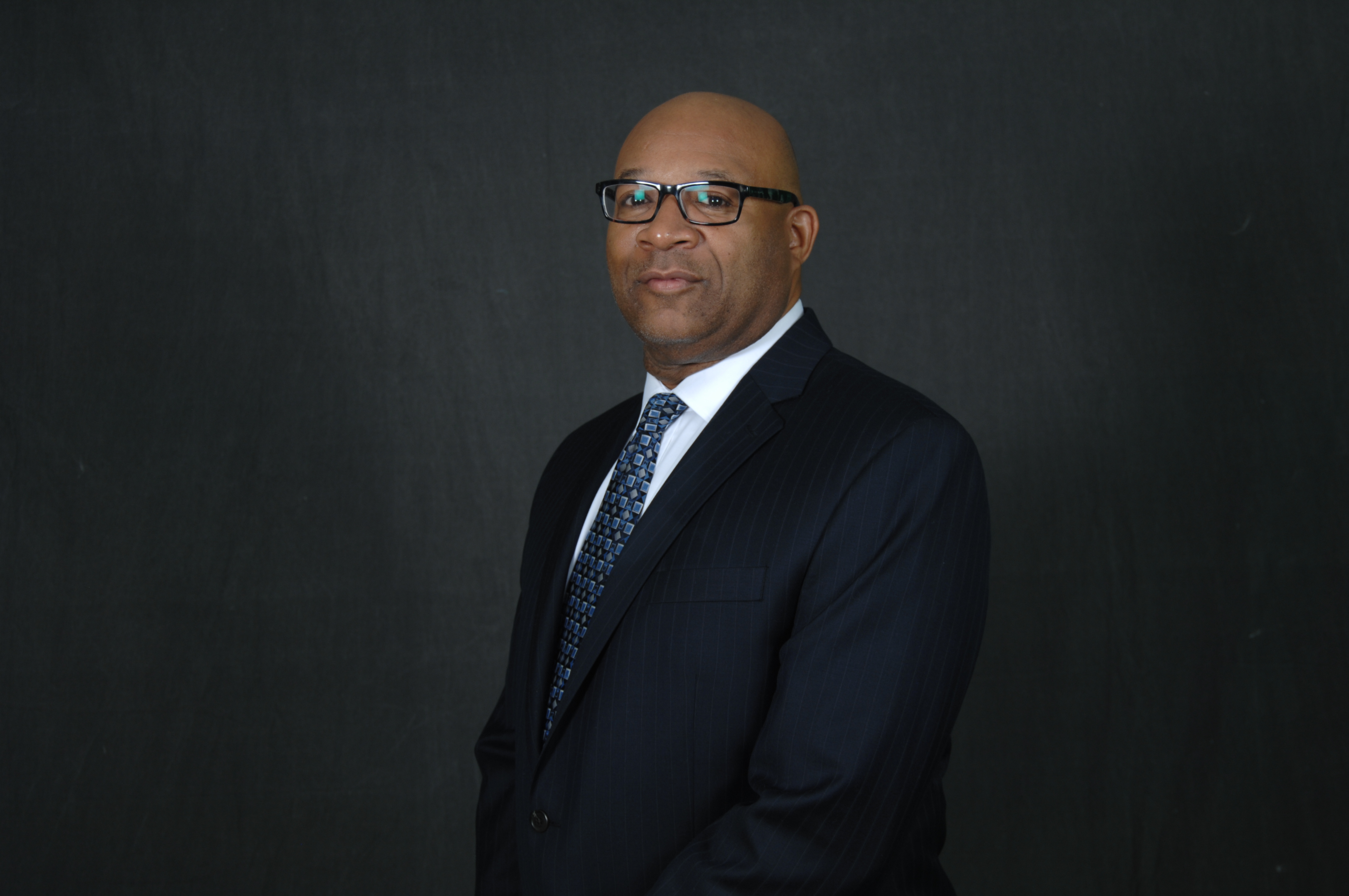 Bro. James Barnes
Click For Bio
James wife Yolanda came to our church family in the early nineties. Yolanda was baptized on September 10, 1995, and James was baptized on March 23, 2000. He was appointed as a Deacon in October 2002, and an Elder in September 2016.
They have three children -- Alayna, Anthony, and Angelo. James baptized each of his children into the Lord's Church. James and his wife are both attorneys. Yolanda is a member of the Voices of Charity and is an active member of the Marriage Ministry. James also teaches bible class and oversees the Operations Ministry. He enjoys coaching basketball and playing chess.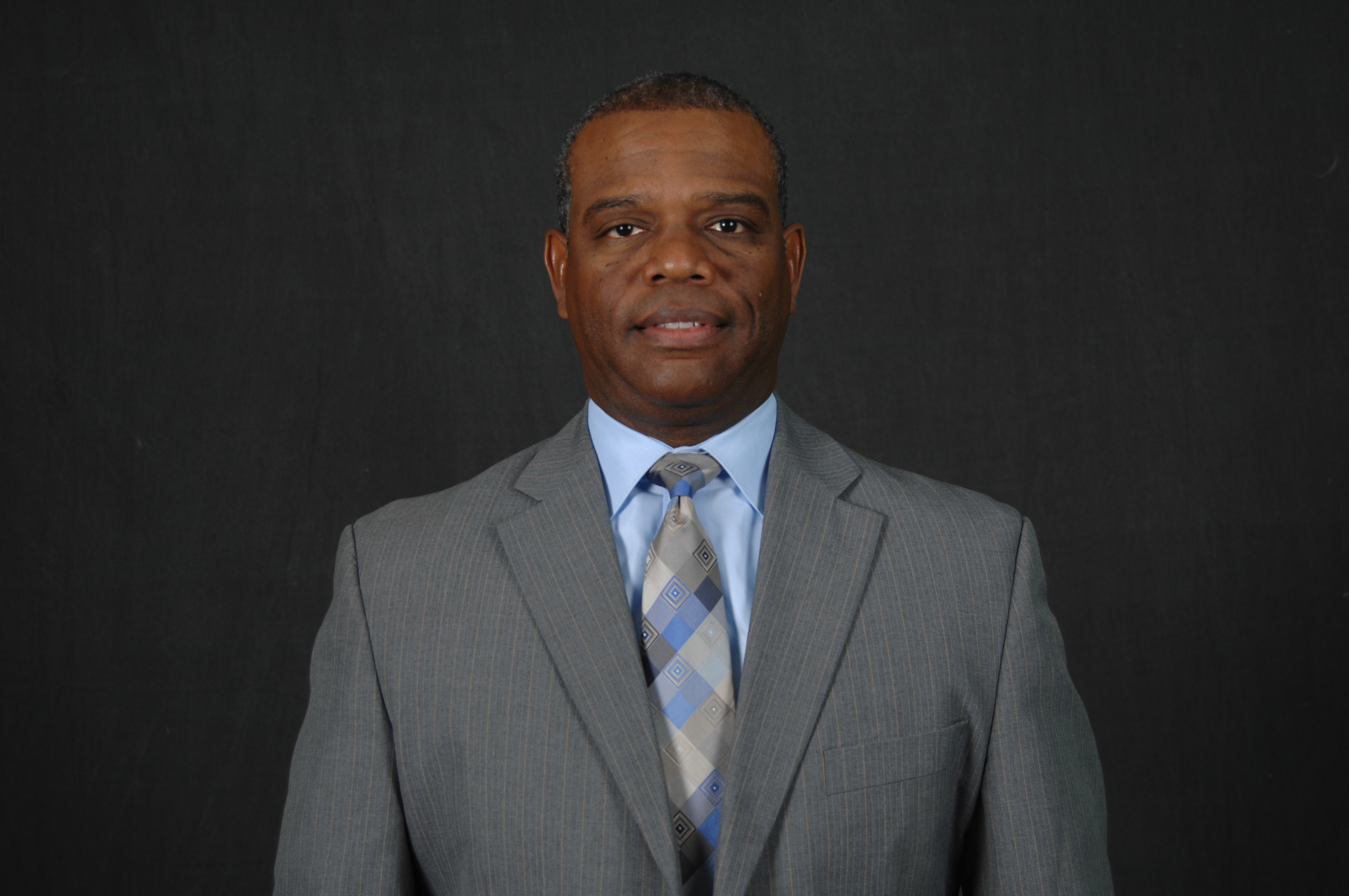 Bro. Greg Lambert
The New Testament uses several terms to describe those men who are to oversee local congregations of God's people. The word "elder" speaks of one who is mature in the faith, while the word "shepherd" speaks of the work these men have in watching over the flock of God.

Elders are responsible to do many things, including, but not limited to:
1) oversight and prayer over the spiritual life of the church body
2) praying for the physical and mental well-being of church members
3) teaching God's word
4) being peacemakers and decision makers in the church
For this reason I left you in Crete, that you should set in order the things that are lacking, and appoint elders in every city as I commanded you—
---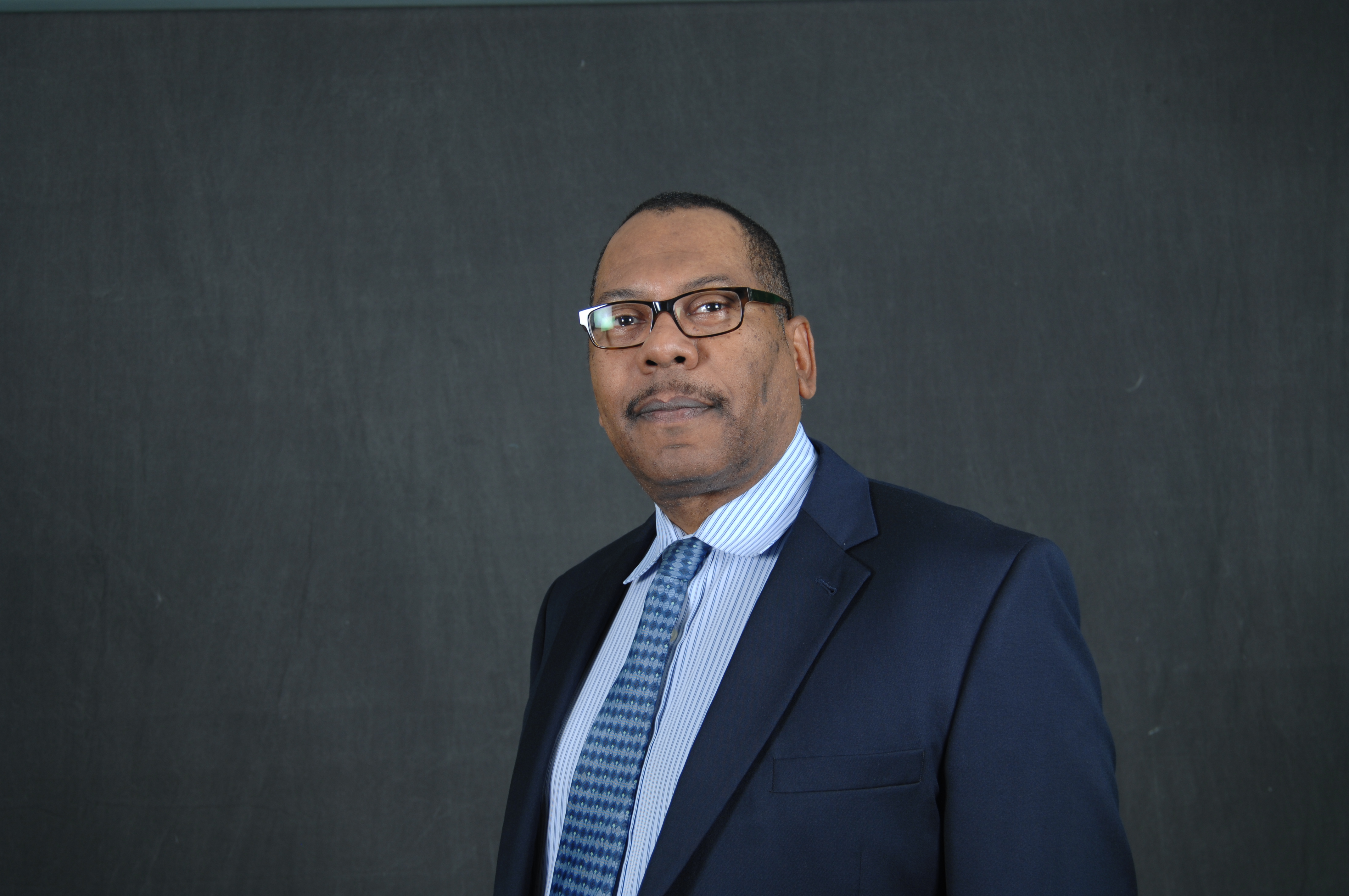 Bro. Deric Williams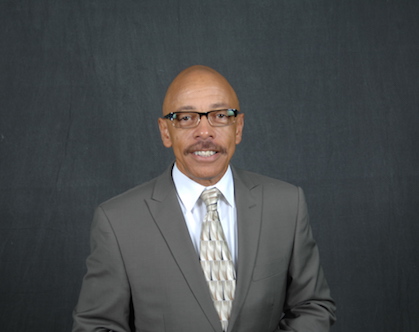 Bro. James Wynn, II
Click For Bio
James Wynn II is a member of the Church of Christ congregation that meets at 1889 Genessee Avenue in Columbus, Ohio.
James recently retired after 41 years working in Sales & Marketing with various companies. He is a graduate of Central State University, - B.S. Marketing. James is a native of Dayton, Ohio and a graduate of Roth High School
He has been married to Rosalie Wynn for the past 37 years. They are the parents of 3 children, Starlynn, Shavonia, & James III.
He has served as an Elder since October of 2002, and also serves in the Justice Ministry, as a teacher of adult Bible Classes, and is a member of Golden Wisdom Senior ministry.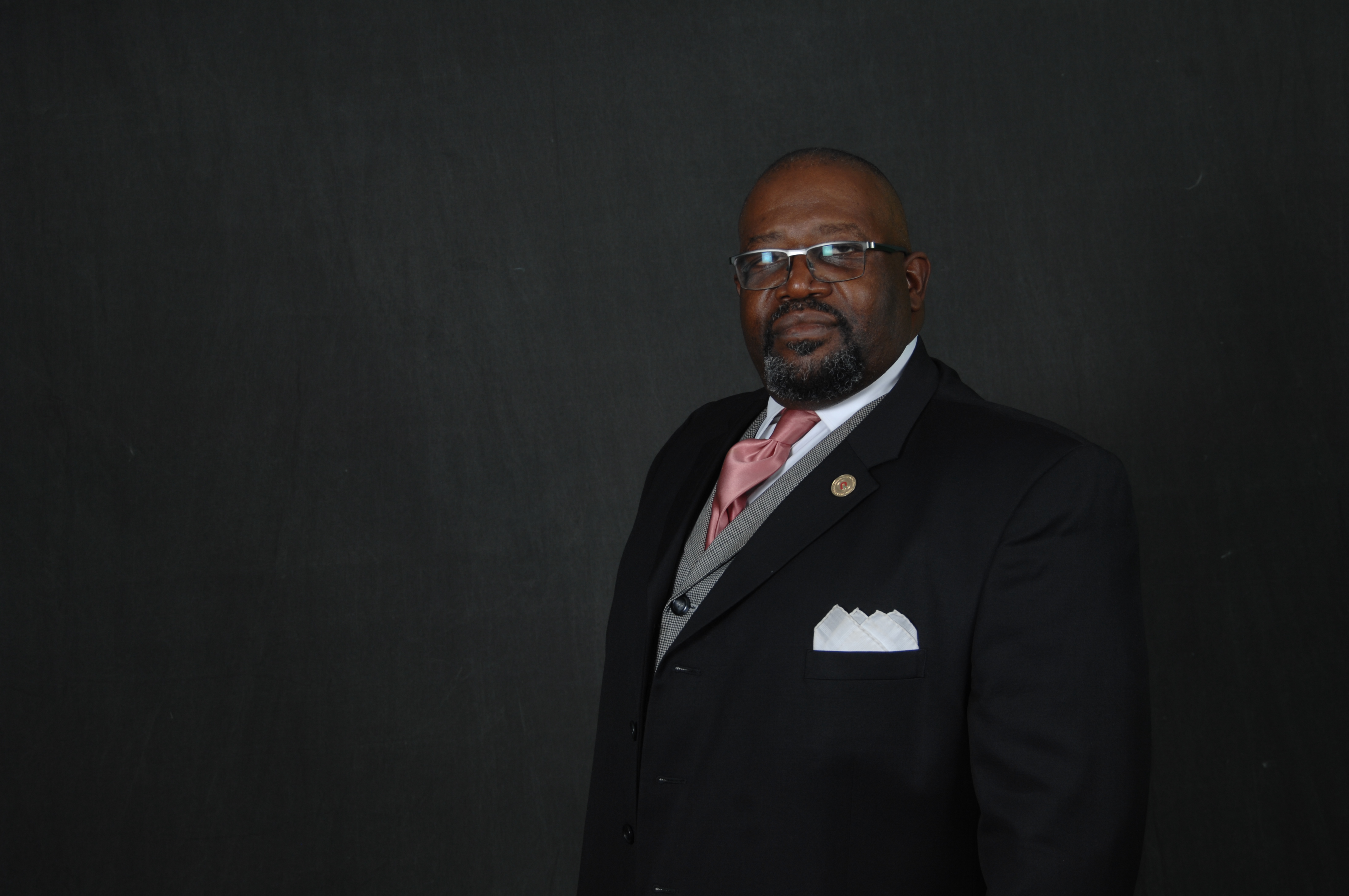 Bro. Robert Solomon, II
Click For Bio
Robert L. Solomon, II is a member of the Church of Christ congregation that meets at 1889 Genessee Avenue in Columbus, Ohio. He currently serves as an elder and associate minister for the Genessee Ave. congregation.
Robert hails from Akron, Ohio and obeyed the Gospel at the Wooster Ave. church of Christ under the mentorship of Norvie Cottingham, Wash McCall and Winston Martin. Robert is a graduate of Lipscomb University and The Ohio State University Moritz College of Law. He currently serves as an Assistant Vice Provost at The Ohio State University.
Robert is married to Dinessa Holloway Solomon and the couple have two children: Lee, a student at Lipscomb University and Allegra, a student at Ohio University. Dinessa is a graduate of Southwestern Christian College and Arizona State University. Dinessaís father serves as an elder at the Tonto Street church of Christ in Phoenix, Arizona.
Robert became a member of the Genessee Ave. congregation in 1986 and has served as a bible school teacher, choir director, youth minister and the marriage and family minster over the years. In 2016, he was appointed to serve as one of the elders.