Facilitators
Barry Fellner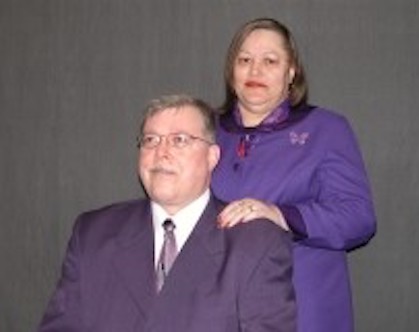 Barry J Fellner, II is a member of the Church of Christ congregation that meets at 1889 Genessee Avenue in Columbus, Ohio.
Barry is active in the Education Department, Vacation Bible School, Youth Ministry, Marriage Retreat, Grace Black Foundation and the Golden Wisdom Seniors Ministry as well as the Church Finance Ministry.
Barry was anointed as a church deacon in October of 2006. He is married to Linda and the couple has 3 children. They are the proud Grandparents of 4 young men.
Barry is a recent retiree after serving as a Computer Programmer Analyst for various companies for 45 years.
Barry was born in Minneapolis, Minnesota, and is the eldest of six children. After an interesting life involving several popular religions, Barry learned better and was baptized into the church in April of 2001. He has been serving the church in many capacities since then.
Dr Joyce Estes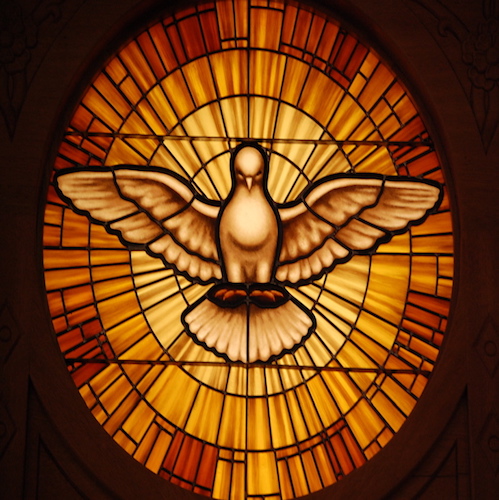 Dr. Joyce H. Estes, PhD, Psychologist, is a member of the church of Christ congregation that meets at 1889 Genessee Avenue in Columbus, Ohio for over sixty years.
She was born in Ashtabula, Ohio to James and Ella Mae Hinson, the third child of thirteen (two sets of twins; the rest were single births). She credits growing up in a large, loving, Christian family for her fundamental desire to be of service to others.
Dr. Estes pursued that desire after high school, going on to attain degrees (BSN, MSN, and PhD) and to work and teach in the fields of nursing and psychology. Having worked in both a private group practice and a hospital-based behavioral healthcare practice, she followed God's lead and opened her own private practice, retiring in 2009. While continuing to offer Christian-based counseling, mainly to church of Christ members.
Dr. Estes has been married for fifty-five years to James P. Estes. They were blessed with two loving sons (both members of the church) and five wonderful grandchildren.
Dr. Estes' current church activities include, but are not limited to: regularly attending and participating in adult classes; teaching; Ladies Ministry; holding several offices in the Golden Wisdom Senior Ministry; co-leading the Grief Support/Recovery Group; and being available when possible to offer counseling/consulting service and related support.
The Church of Christ at Genessee Avenue offers a Grief Support and Recovery Group which meets at the church building as needed. It's important to realize that the causes of grief are many according to the Scriptures and our own personal experiences. The greatest and most common cause is the death of a loved one… the experience brings intense pain and sadness. But death is by no means the only cause of grief. Consider these losses associated with grief:

* Sickness or injury
* Aging
* Childlessness
* Wayward children
* Persecution
* Family and Friends
* Loss of Job
* Loss of Property
* Divorce or Separation
* Rearranged family structure
* Incarceration
* Military Service



If you can relate to any of these situations or various other conditions, then join us as we attempt to make the saints' time of grieving a process of support, growth, and healing!
He heals the broken hearted and binds up their wounds
---