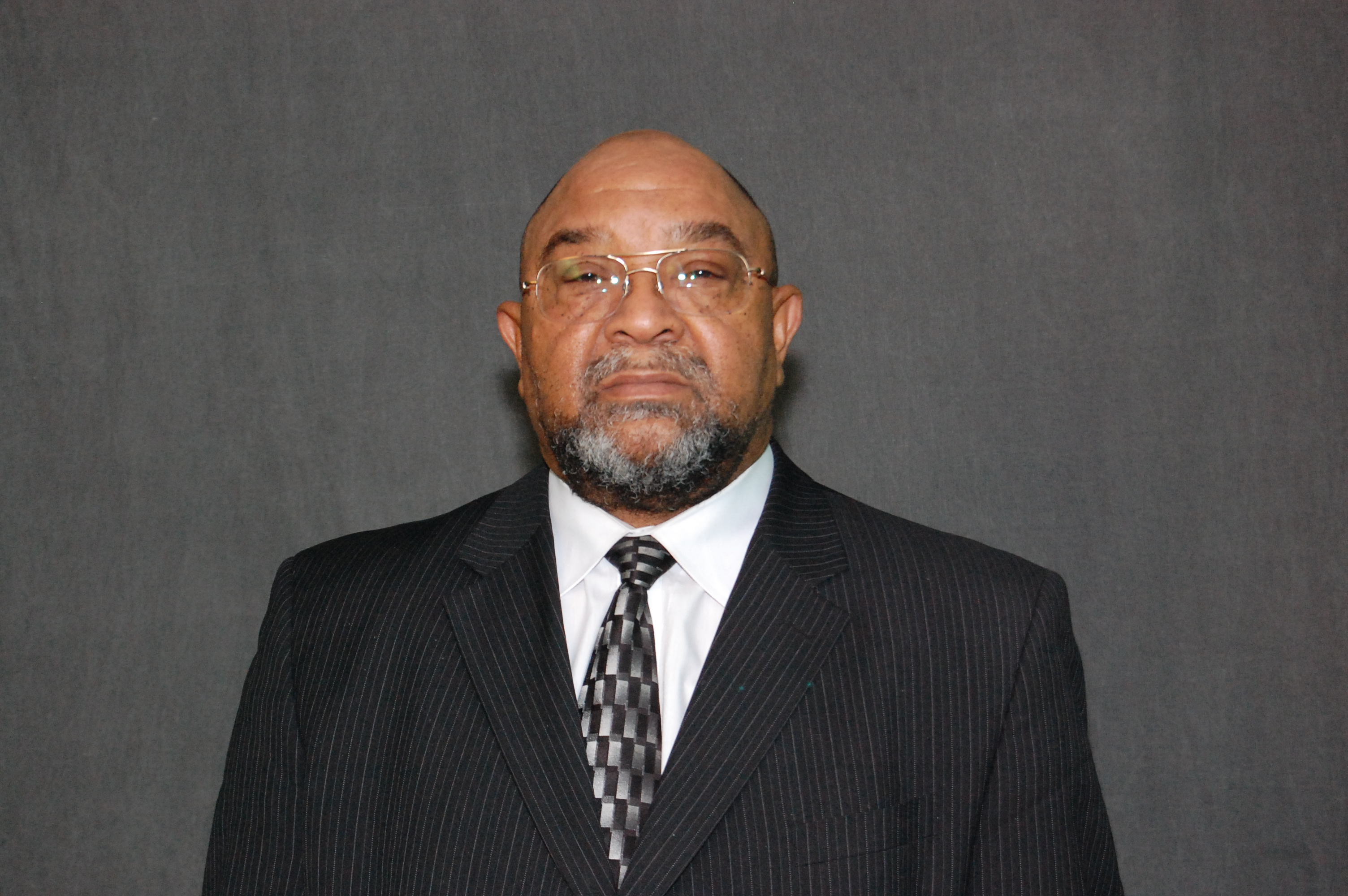 Clyde Sales
Evangelists and Preachers must speak the word of God with "all authority". " They must speak the message boldly, showing no respect of persons.
Paul clearly outlined Timothy's work as an evangelist in 2 Timothy 4:1-4. I charge you therefore before God and the Lord Jesus Christ, who will judge the living and the dead at His appearing and His kingdom: Preach the word! Be ready in season and out of season. Convince, rebuke, exhort, with all longsuffering and teaching. For the time will come when they will not endure sound doctrine, but according to their own desires, because they have itching ears, they will heap up for themselves teachers; and they will turn their ears away from the truth, and be turned aside to fables.
The evangelistís work is to preach the word of God. His charge is to preach all the Word of God, and to know the Word in deep detail. An evangelist also needs courage, and must be humble and not easily offended. He must be able to "endure sound doctrine". Preaching the whole counsel of God is not an easy task.
How then shall they call on Him in whom they have not believed? And how shall they believe in Him of whom they have not heard? And how shall they hear without a preacher?
---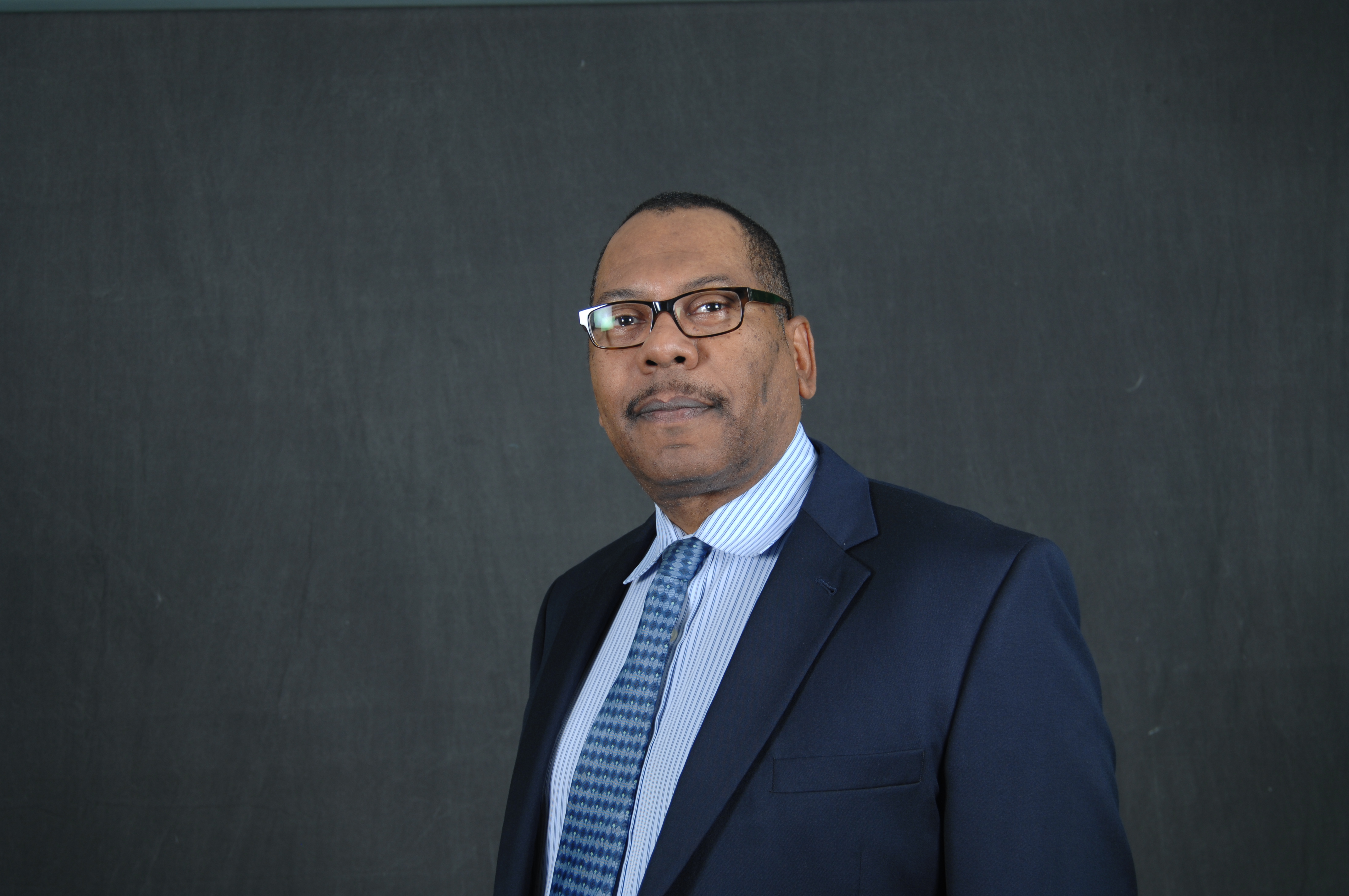 Deric Williams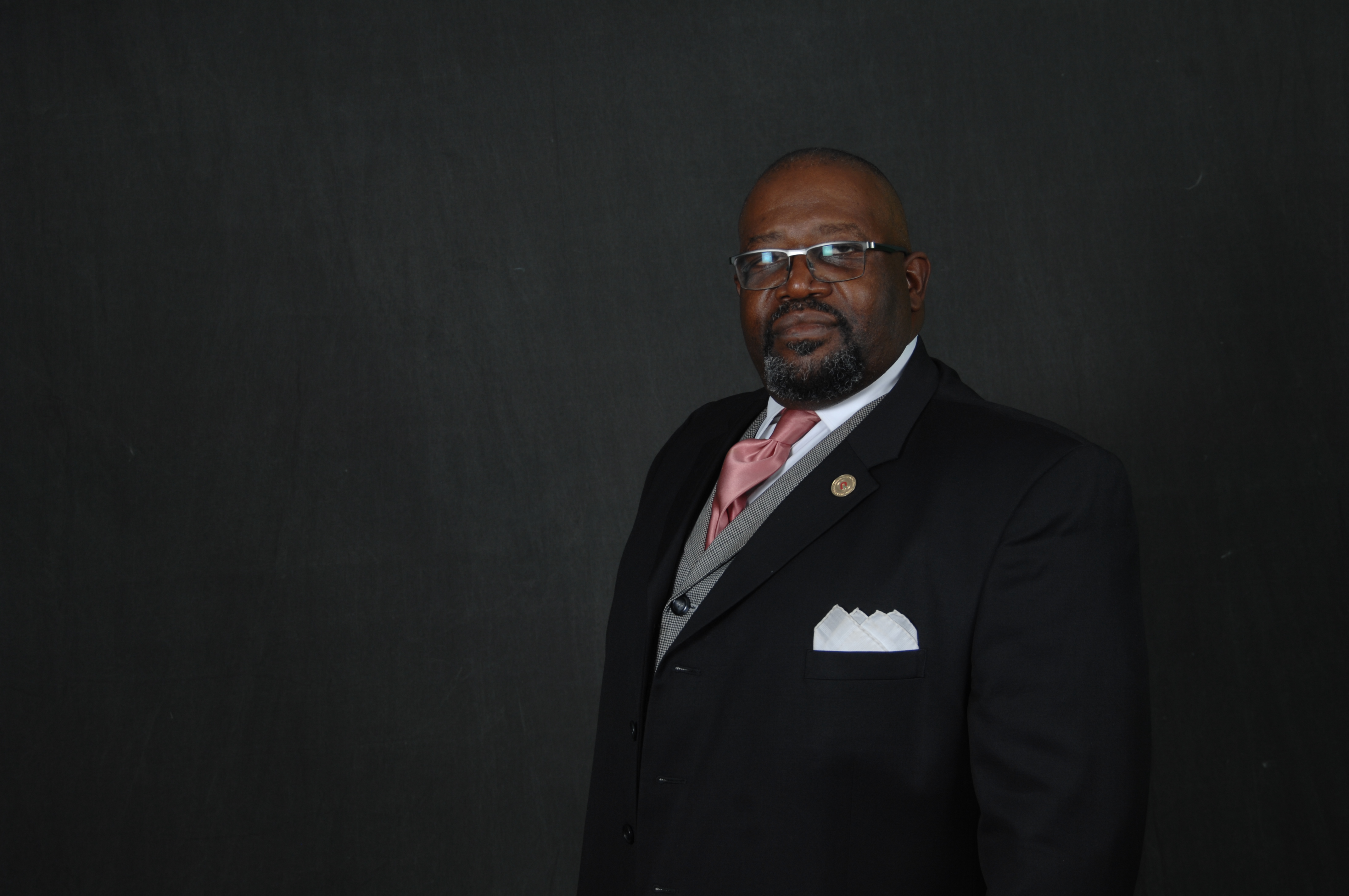 Robert Solomon, II
Click For Bio
Robert L. Solomon, II is a member of the Church of Christ congregation that meets at 1889 Genessee Avenue in Columbus, Ohio. He currently serves as an elder and associate minister for the Genessee Ave. congregation.
Robert hails from Akron, Ohio and obeyed the Gospel at the Wooster Ave. church of Christ under the mentorship of Norvie Cottingham, Wash McCall and Winston Martin. Robert is a graduate of Lipscomb University and The Ohio State University Moritz College of Law. He currently serves as an Assistant Vice Provost at The Ohio State University.
Robert is married to Dinessa Holloway Solomon and the couple have two children: Lee, a student at Lipscomb University and Allegra, a student at Ohio University. Dinessa is a graduate of Southwestern Christian College and Arizona State University. Dinessaís father serves as an elder at the Tonto Street church of Christ in Phoenix, Arizona.
Robert became a member of the Genessee Ave. congregation in 1986 and has served as a bible school teacher, choir director, youth minister and the marriage and family minster over the years. In 2016, he was appointed to serve as one of the elders.